Stunt Performer  •  Martial Artist  •  Actor  •  Hip Hop Dancer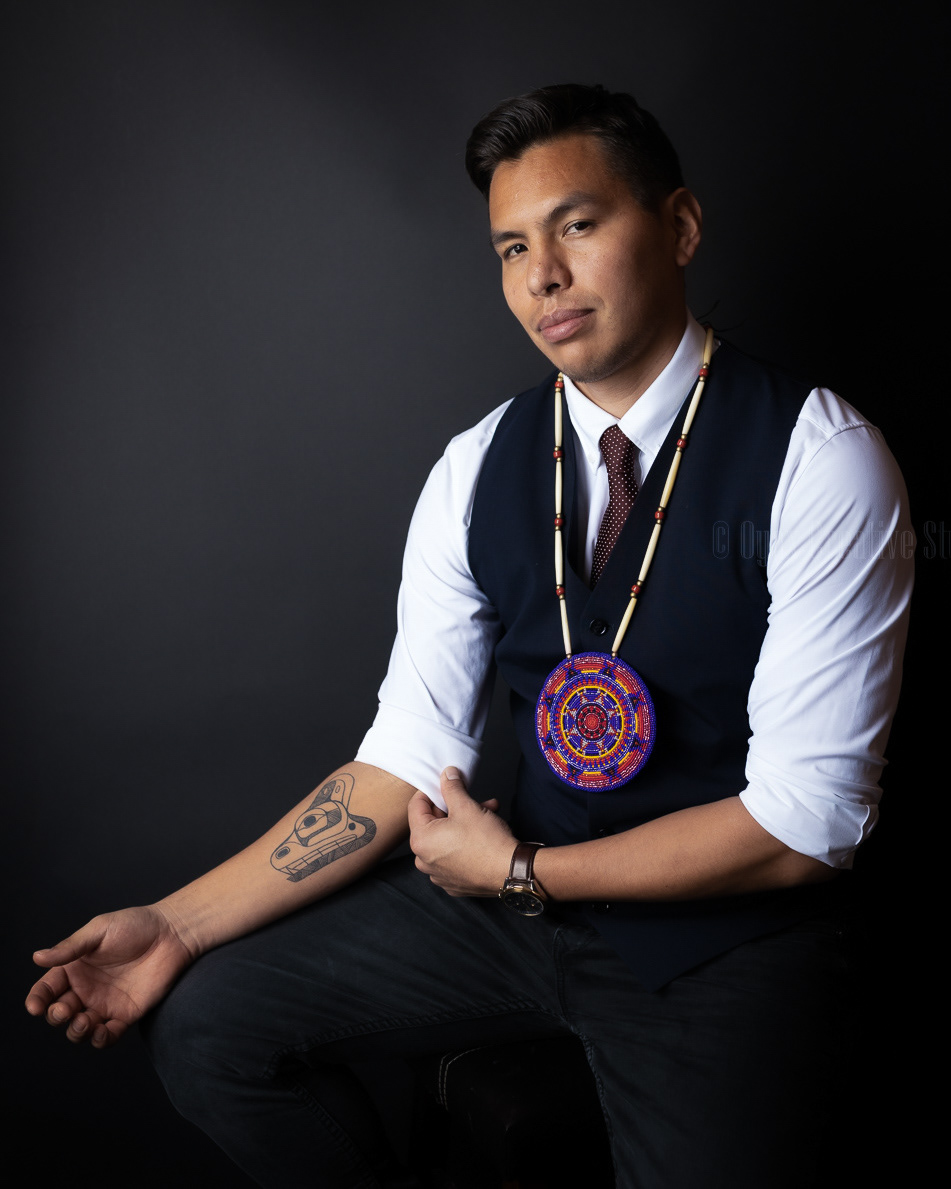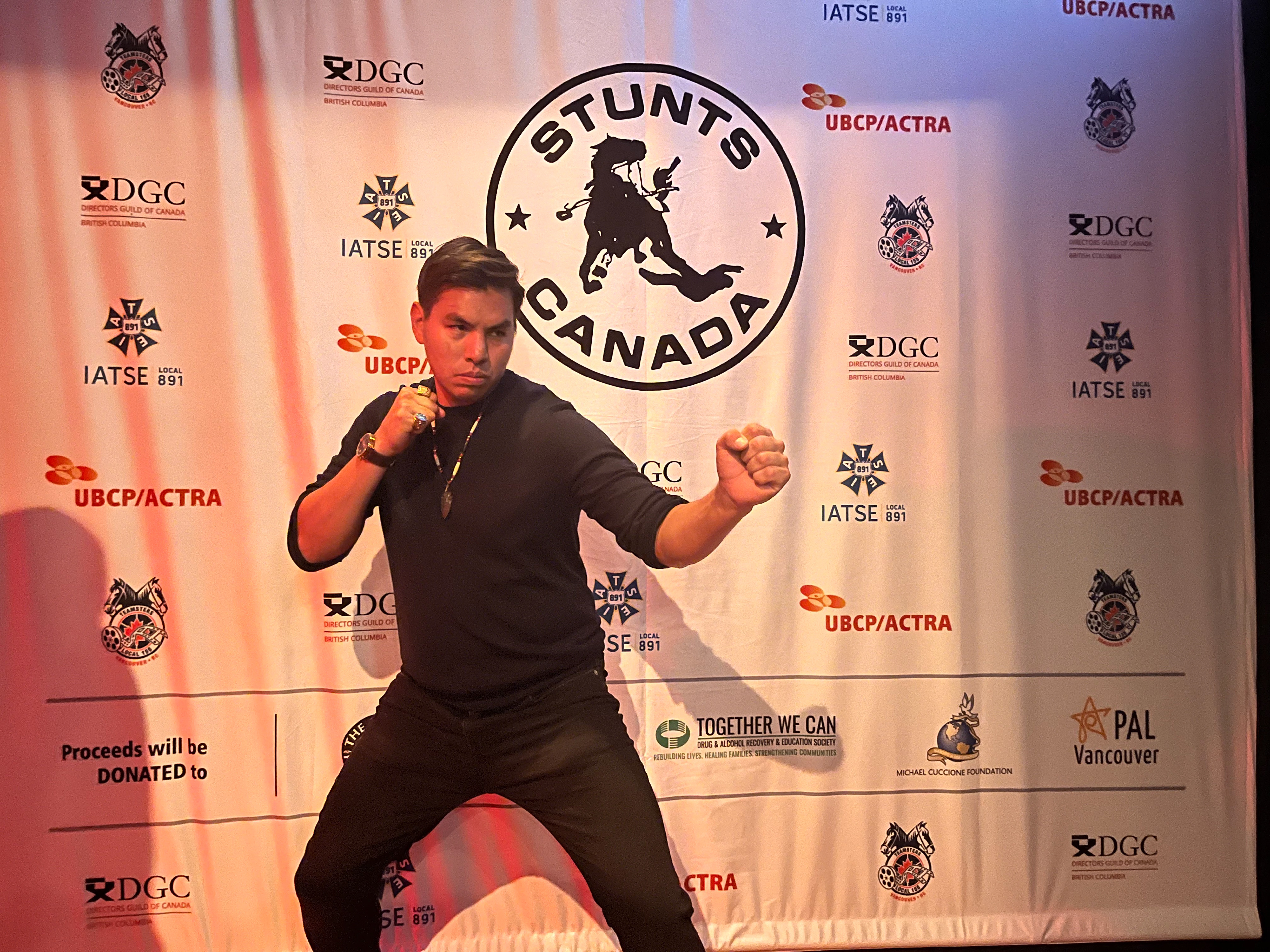 Pat Alec (Nk'yap'xn) is a member of the Xaxli'p community of the St'at'imc Nation. He is an aspiring stunt performer and actor with a background in Martial Arts, B-boying (Breakdancing), and various competitive sports. He has always been hugely inspired as a boy and dreamed one day to be like some of the action artists and superheroes he saw on TV. Some of the productions he has been fortunate to work on include Avatar: The Last Airbender, Superman & Lois, Motherland: Fort Salem, Bones of Crows and Sitting Bull.
He is also worked as a communications designer for several years working with many Indigenous communities providing solutions such as communications planning, web & graphic design and community engagement. Growing up, he has always been super active and competing in several sports such as basketball, ice hockey, baseball, soccer and lacrosse. Throughout the years he has also embraced the movement of B-boying (break dancing), in which has allowed him to perform across Canada and most notably the Polaris Music Awards in Toronto alongside well known artists Snotty Nose Rez Kids. Eventually being introduced to Muay Thai/Kickboxing, he has become an avid practitioner competing for 6 years going onto winning a BC Muay Thai title and later become and inductee into the Indigenous Sports Gallery Hall of Fame at BC Place.
In his spare time he loves to travel, go fishing/hunting, spend time with friends & family back home, and work with Indigenous youth providing workshops and live performances.